Our sister company
Cablecraft
have been supplying cable accessory products for over 30 years so you now have access to over 28,000+ cable identification, termination and management products, all from one source.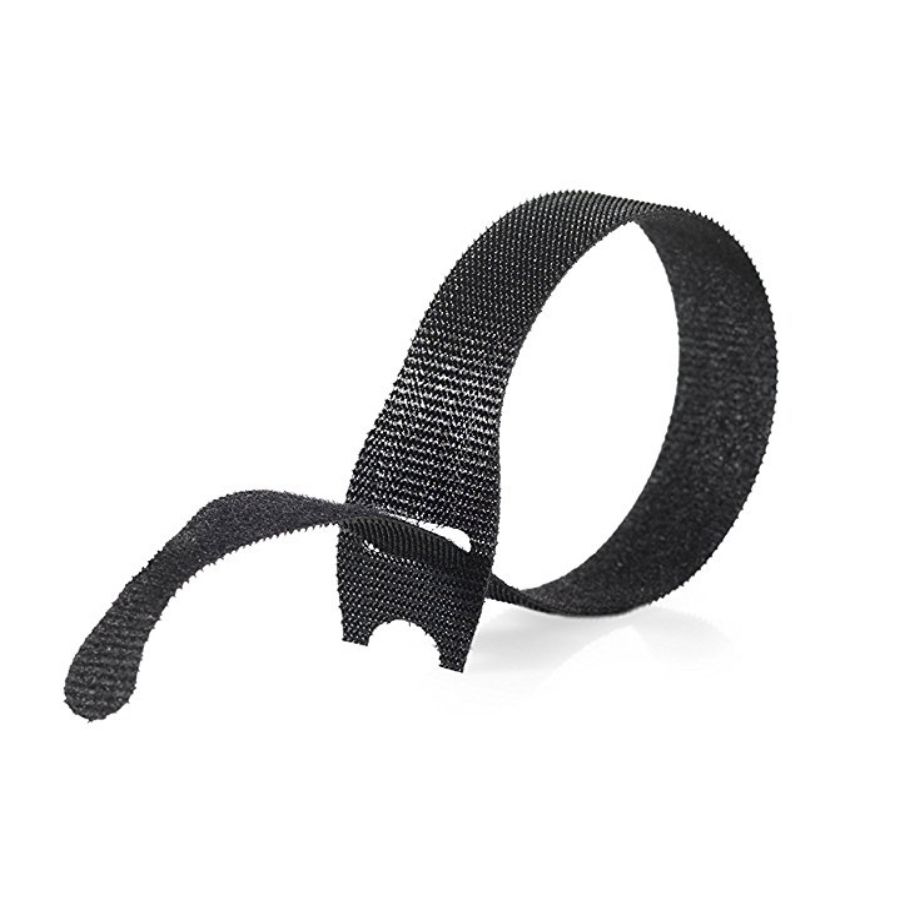 An easy, re-usable, safe and adjustable bundling solution that is gentle on fragile wires. Available in a wide range of colours to assist in colour coding.
Our range of cable markers includes Easi-Lok, K-Type and Easi-Clip.
Available in slide-on, tie-on and clip-on styles
Easy to fit with clear and durable markings
Variety of colours, markings and sizes
Available for immediate despatch
Safe and reliable delivery
When you need to identify cables, components, pipes and devices in demanding and hostile environments, and long term durability is essential, our halogen-free
(AISI 316) stainless steel cable markers
are the perfect product for you. These markers are fully customisable to your requirements, and are produced in-house using the latest laser-etch technology, with a fast turnaround. The marking process produces a permanent, deep surface mark, allowing for safe and secure identification for future reference.